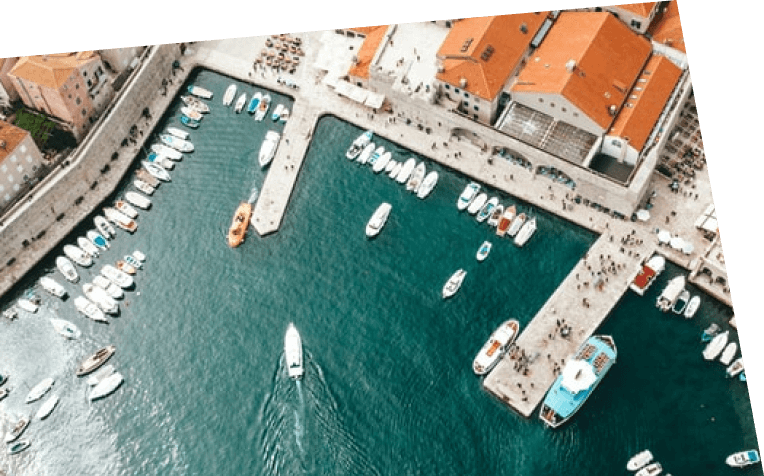 Two countries,
diverse projects
A&A Architects was born in 2002 in Malaga (Spain) as an architecture studio focused on intervention in historical heritage, under the name of Yamur Arquitectura y arqueología s.l. Thus, restoration projects, protection planning and Archeology of Architecture studies define the professional activity of the studio from the beginning, always having a multidisciplinary team that includes archaeologists, historians, topographers and others.
Furthermore, architectural and interior designs complete the work performed by our team, in this case supported by graphic designers and specialists in 3D representations.
In 2009 we opened another studio in Dubrovnik (Croatia), named Arhitektura i arheologija d.o.o. A high international activity is reflected in the varied location of the projects implemented, which, although focused on Spain and Croatia, have also been carried out in various countries such as Morocco, Jordan, France, Switzerland, Germany or Latvia, to name a few.
A&A Architects form part of A Pinch of Design group since 2014, working together with other professionals on various hospitality and branding projects at international level.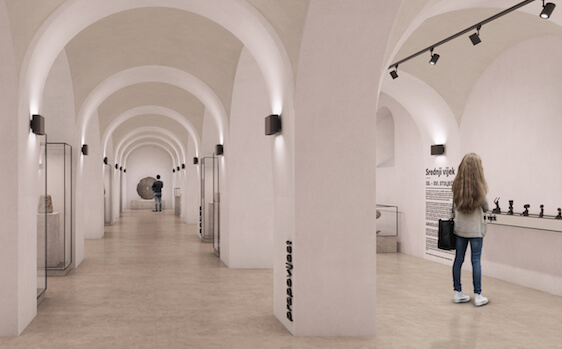 We love new designs with a careful approach to protected heritage.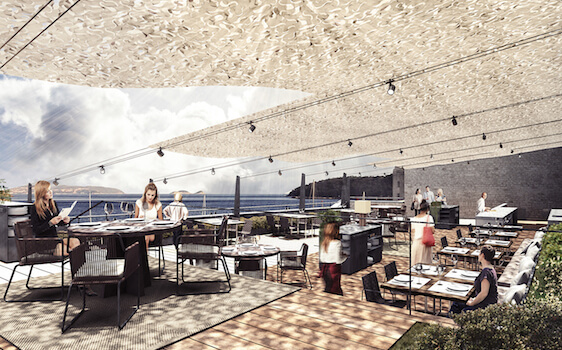 We met in Málaga and then we decided to open our studio in Dubrovnik!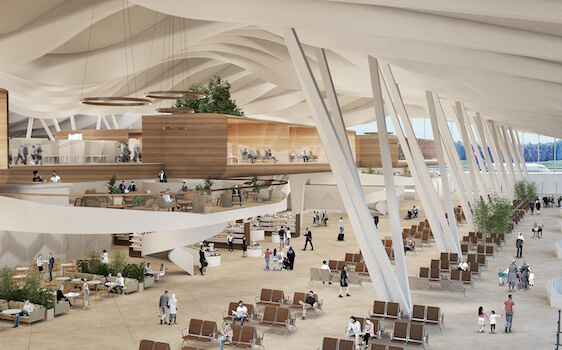 We find restoration projects as exciting as new architectural works.
Our work & clients
Architecture
Residential, Art & Culture, Mixed Use, Urban Design
Heritage
Protection, Planning, Restoration
Design
Interior Design, Branding, Landscape