Church of Our Lady of the Palm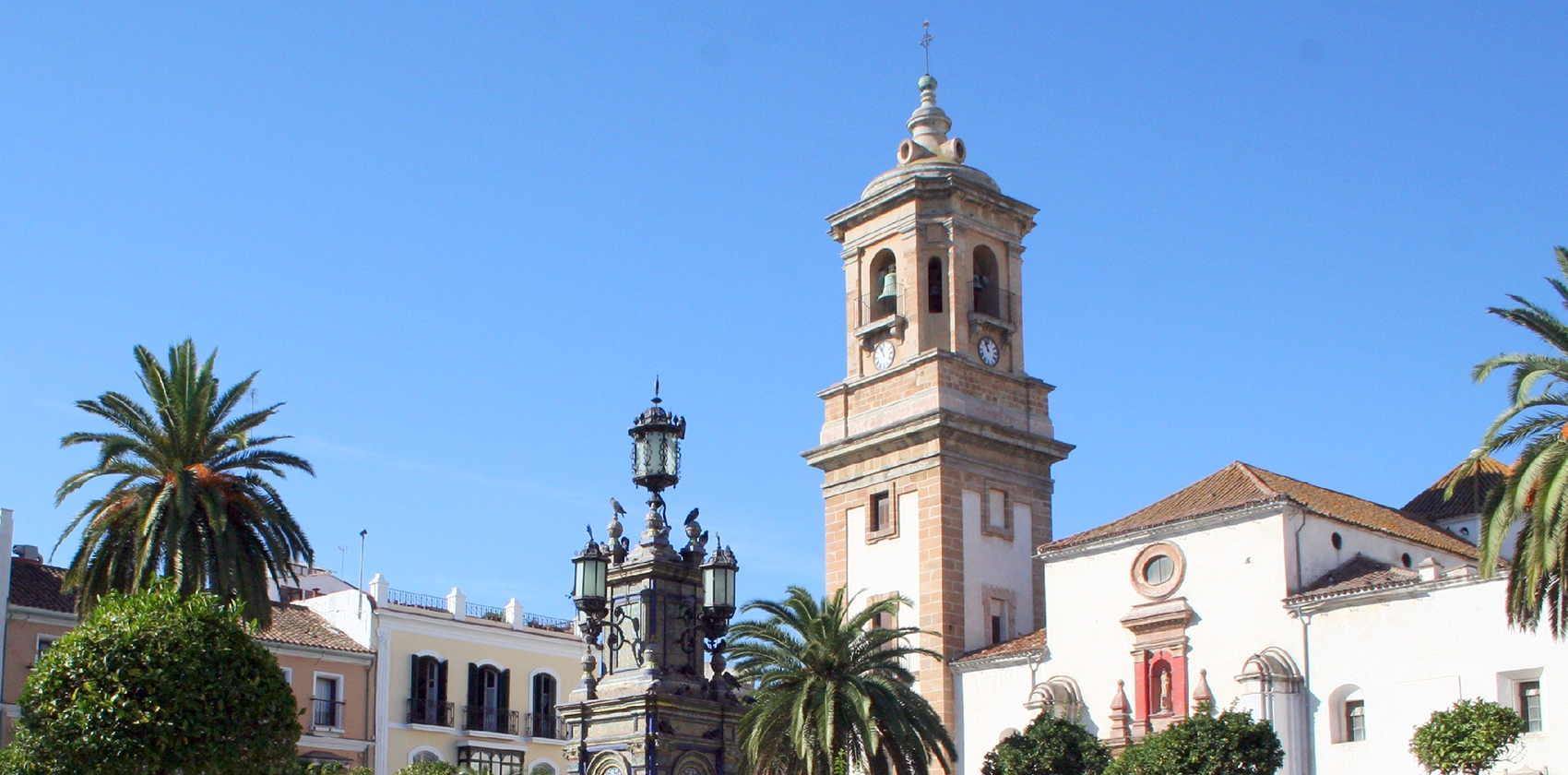 Name
Church of Our Lady of the Palm
Date
2017
Location
Algeciras, Spain
Team
Pedro Gurriarán Daza, Salvador Garcia Villalobos
Client
Delegación Territorial de Cultura, Turismo y Deporte de la Junta de Andalucía de Cádiz
Status
Completed
Technical Documentation for the Catalogation of the Church of Our Lady of la Palma in Algeciras, Spain
The Church of Our Lady of the Palm in Algeciras represents the most important temple in this town. The main corpus was built in the first half of the 18th century, its sober walls collect predominant aspects of the late Baroque period of the region, enriched with local roots, including neoclassical elements of undeniable symbolism as we see in its iconic tower.
Its prominent location and the powerful silhouette of its tower have been characteristic elements of the town image until recently, when the construction of high buildings has made the formerly predominant temple lose its prominence. Therefore, it is necessary to consider this church as a fundamental urban landmark, especially from an environmental and urban point of view.




From the aspects that have come to shape the area of the main church of Algeciras, two fundamental factors have been defined that form the environment and its urban character:
• Existence of a consolidated urban red around the monument that is very homogeneous in its formalization, dense and with orthogonal roads of narrow section. The High Square stands out as an open space, closely related to the temple of Our Lady of the Palm.
• As main problems we can notice the appearance of high-rise buildings replacing the traditional low-rise houses, rivaling the slenderness of the church tower, as well as the problems of circulation and parking in the vicinity, inherent in our historic quarters.