Wall of the Sail in the Alcazaba of Almeria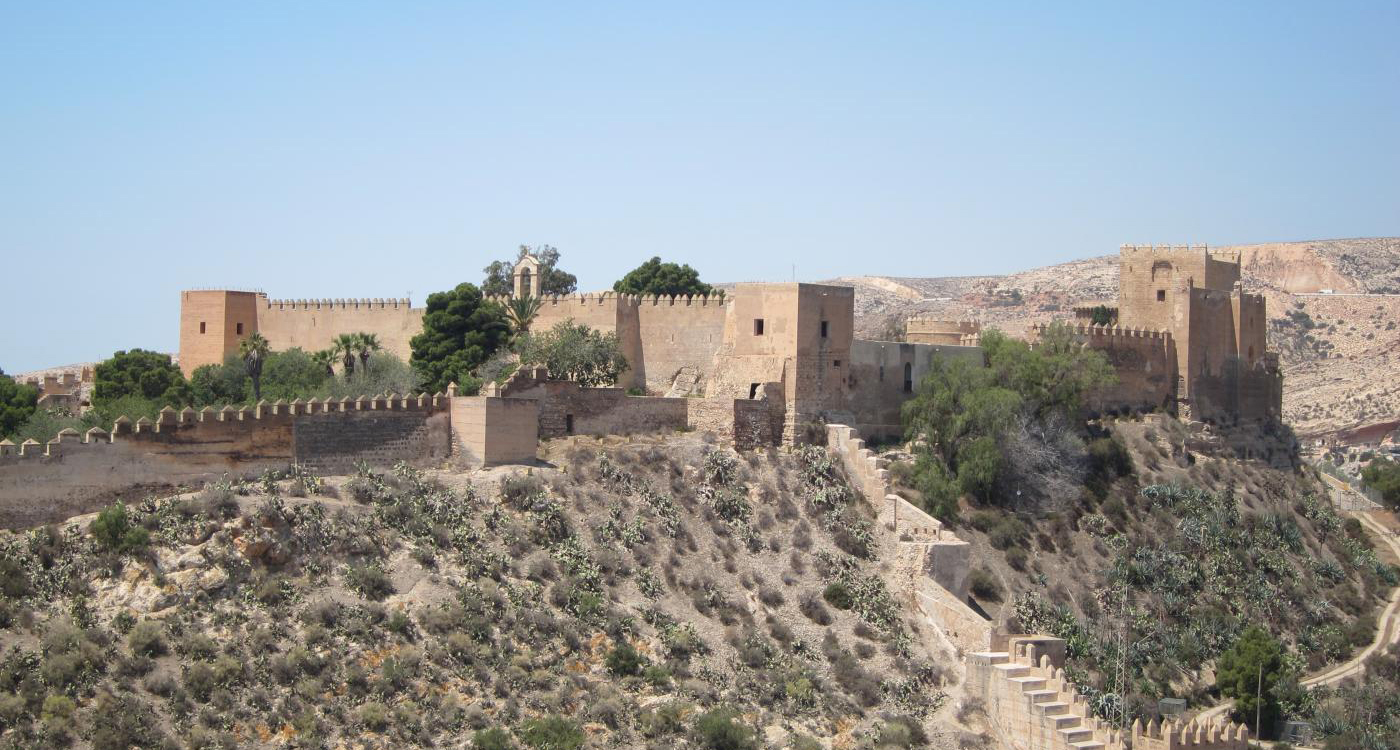 Name
Wall of the Sail in the Alcazaba of Almeria
Date
2021-2022
Location
Almeria, Spain
Team
Pedro Gurriarán Daza, Salvador Garcia Villalobos, Agnès Michel
Client
Delegación Territorial de Cultura y Patrimonio Histórico de la Junta de Andalucía en Almería. Conjunto Monumental de la Alcazaba
Status
Executed
Restoration Project of the Wall of the Sail in the Alcazaba of Almeria, Spain
The Wall of the Sail is one of the most representative part of the Alcazaba of Almería ramparts that separates the first and the second enclosure. The initial objectives of this restoration have been to advance knowledge of the monument, guarantee its protection and conserve it in an appropriate and consistent manner with the original historical and technological criteria, as well as to eradicate pathologies and prevent their appearance in the future.
The main pathological problems that these defenses have presented have to do with environmental action and, above all, with water seepage that causes strong humidity through the round passage. As this profusely restored construction was found, elements that had already been modified have been intervened on. Some past actions, which involved a profound change in the general physiognomy of this wall.
Starting from the study and knowledge of the morphology and way of building the original element, the restoration criterion has been based on discrete consolidations adopting materials and factories similar to the original ones, but perfectly defining the separation with it. Restoration works are returning the original appearance of the wall by removing remains of cement and using lime. In the parts that are missing, it is not possible to acquire reliable data, which will necessarily lead to the restoration of the interventions of the 20th century, without the possibility of formal or archaeological correction.