Castle of Cartama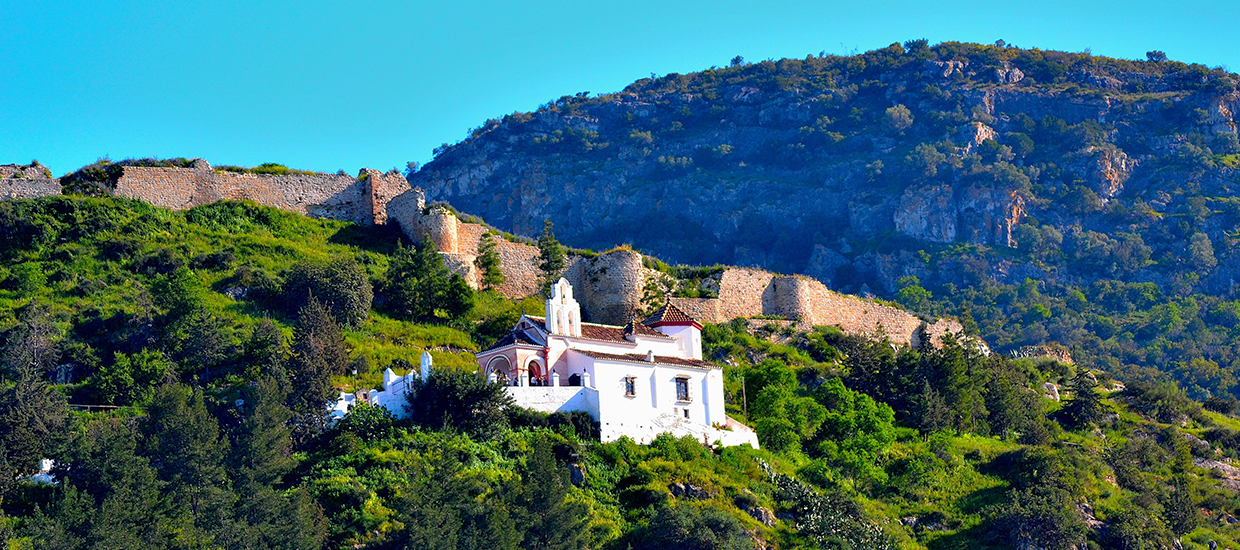 Name
Castle of Cartama
Date
2008
Location
Cartama, Spain
Team
Pedro Gurriarán Daza, Salvador Garcia Villalobos
Client
Excmo. Ayuntamiento de Cártama
Status
Executed
Restoration of the High Enclosure of the Walls of Cartama, Spain
This project was developped with the intention of proposing a series of technical works aimed at consolidating an important part of the ramparts of Cartama city in Malaga area. Specifically, we refer to the highest and most inaccessible section of its defensive complex, which would be constituted as a fortress or high enclosure, and which, generally, is commonly known as Castle of Cartama or Castle of Hermitage Hill of Cartama.
This defensive enclosure presents serious pathological problems, which require urgent restoration works. We must note that this is a complex that has never been treated from a restorative point of view. Thus, we find abandoned walls and towers with their original construction, in which the passage of time and human action itself have caused significant losses of building material, disappearance of mortars and breakage of structures, among other injuries.
Definitively, the heritage and archaeological interest of these ramparts will be the main guarantee when talking about their study and recovery. The importance of this construction is beyond doubt, not only for constituting one of the most important and monumental heritage elements in Cartama, but also as a sample of the singular architectural type such as Alcazaba that characterized the main Andalusian cities.
The aim is to promote and recover the architectural heritage that is characteristic of our geographical framework, and which has, in these defensive structures, a point of special interest. Furthemore, these ramparts have ended up constituting the first-rate landscape and environmental reference, in such a way that they can be defined as a fundamental urban landmark given the close relationship that exists with the urban area located at the foot of the hill of the castle. The project of restoration was developped considering this background, in order to establish the consolidation of the upper ramparts of Cartama.


The restoration of a part of the walls has consisted mainly of a reconstruction of the most affected area up to the existing wall elevation to avoid any hypothetical extension. Elements that endangered the stability of the assembly have been removed, and the remains of the original coating mortar have been preserved. Only the areas predisposed to continuing degradation have been consolidated.
In the very deteriorated sections, as is the case of the rampart A (where practically the entire outer face was missing, leaving the inner core open, scaled, unprotected and with abundant vegetation), a new protective lining has been created leaning on the existing vestiges and following the same arrangement. The identification between the different phases is indicated by a lead band that will be able to easily absorb the possible differential distribution between the phases.