Town of Mijas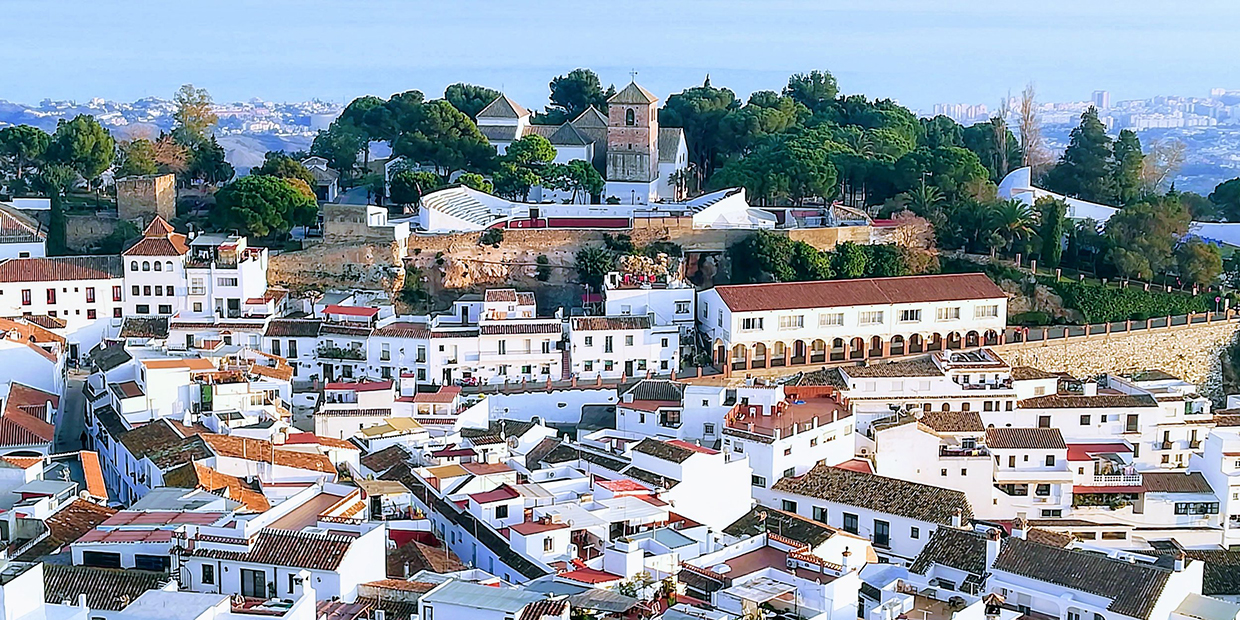 Name
Town of Mijas
Date
2018
Location
Mijas, Spain
Team
Pedro Gurriarán Daza, Salvador García Villalobos, Nuria Ortigosa Duarte, Nataša Ivanišević
Client
Ayuntamiento de Mijas
Status
Approved
Special Protection Plan and Catalog of the Historic Center of Mijas Old Town, Spain
The purpose of this Special Protection Plan is to include the set of constructions and urban spaces, public and private, that form the historic center of the town of Mijas. It is located as a homogeneous and well-defined nucleus, in middle of the southern slope of the homonymous Sierra de Mijas.
The purpose of this Special Protection Plan is to provide guidelines for the management and protection of a Historic Complex of the urban environment, in this case Mijas, for its conservation and improvement. In no case may it classify land. This Special Protection Plan may dictate special rules for the cataloging, conservation, restoration and improvement of buildings, heritage elements or urban complexes, expressing the limitations of use or facilities incompatible with their general nature.
Regarding the general objectives sought with this General Plan, we have the following objectives:
• Exhaustively cataloging the integral parts of the Historical Complex of Mijas through its different elements, which implies knowing its history and evolution in relation to the urban reality of the place, its architecture and construction methods, as well as its state of conservation.




• Establish a general framework for the protection of buildings, archaeological remains and the urban framework in which they are inserted, adapting to the special existing urban, archaeological or conservation factors.
• Ensuring its conservation by means of restoration criteria systematized and organized according to scientific systems. In this regard, it can be said that the restorative work itself will not only be nourished by previous research, but will enhance it in its own development.
• Protect and make available to citizens and visitors an exceptional urban complex, through a series of conservation strategies and urban revitalization.
• Bring architecture, urban space and landscape into relationship as inseparable parts of a traditional urban system of high environmental and heritage quality.
• Harmonization of heritage with urban and tourist development of a lively and dynamic old town, in a sustainable and respectful way. Always prevailing the safeguarding of the former over the latter.