Vejer de la Frontera, Spain
Tower of Palmar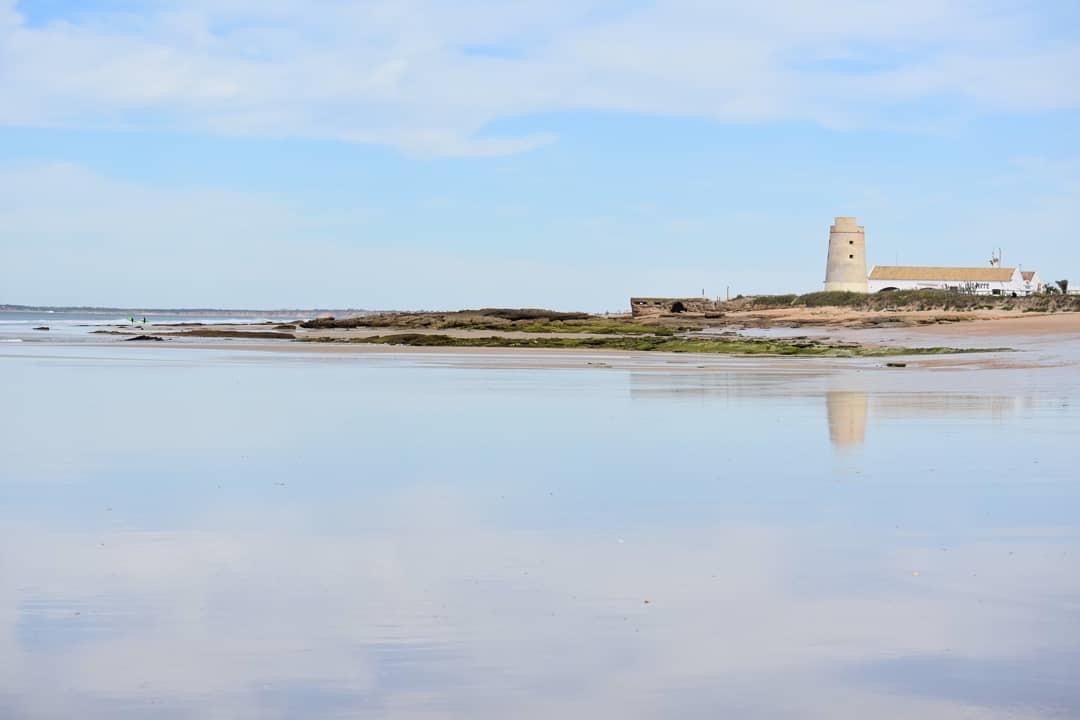 Name
Tower of Palmar
Date
2005
Location
Vejer de la Frontera, Spain
Team
Pedro Gurriarán Daza, Salvador Garcia Villalobos
Client
Delegación de Cultura de la Junta de Andalucía de Cádiz
Status
Executed
Consolidation of the Tower of Palmar in Vejer de la Frontera, Spain
The patrimonial value of this type of construction will be the main guarantee when talking about its conservation. Indeed, these towers constitute a valuable example of defensive architecture that, from the Middle Ages to the dawn of the Contemporary Age, have populated and characterized the coastline of the Gibraltar Strait and its surroundings since then. Specifically, the construction that concerns us, and its twin of the term of Barbate, the Mecca tower, seem to be some of the latest, perhaps from the beginning of the 19th century, as the historian specialized in this type of work has pointed out to us, Dr. Ángel Sáez Rodríguez.
Unfortunately, and after losing their original purpose, these building types have gradually disappeared from our environment as a result of their progressive abandonment and destruction. In this way, it is intended to enhance and recover that architectural heritage that is characteristic of our geographical framework, and which has, in these defensive works, a point of special interest. We must bear in mind that these constructions have reached our days in a regrettable state of abandonment that, even, threatens definitive ruin in some cases, so that a consolidation intervention was urgently needed to preserve and even recover the aforementioned towers. Its salvation would serve to adequately complement the tourist-cultural offer of the towns of the Costa de la Luz of Cadiz, to which the environmental and landscape interest of the framework where they are located would contribute.






On the other hand, it is necessary to clarify how any type of action will not be limited exclusively to the work of technical consolidation of the property, but must properly propose its study from a historiographic and archaeological point of view, in order to know and interpret it adequately; that is, given the degree of deterioration that these towers present, and in order to obtain as many data as possible, it is proposed to undertake some type of complementary archaeological intervention in their immediate environment.
The urgent action is drawn up with the effect of defining and justifying, briefly, the technical work to be carried out in the Tower of Palmar. This consists of parietal cleaning, consolidation, and partial morphological restitution of elements according to scientific procedures. In any case, it will be understood as a first level of restoration as a preliminary phase of future work to put the building's final value.