La Cueva de El Toro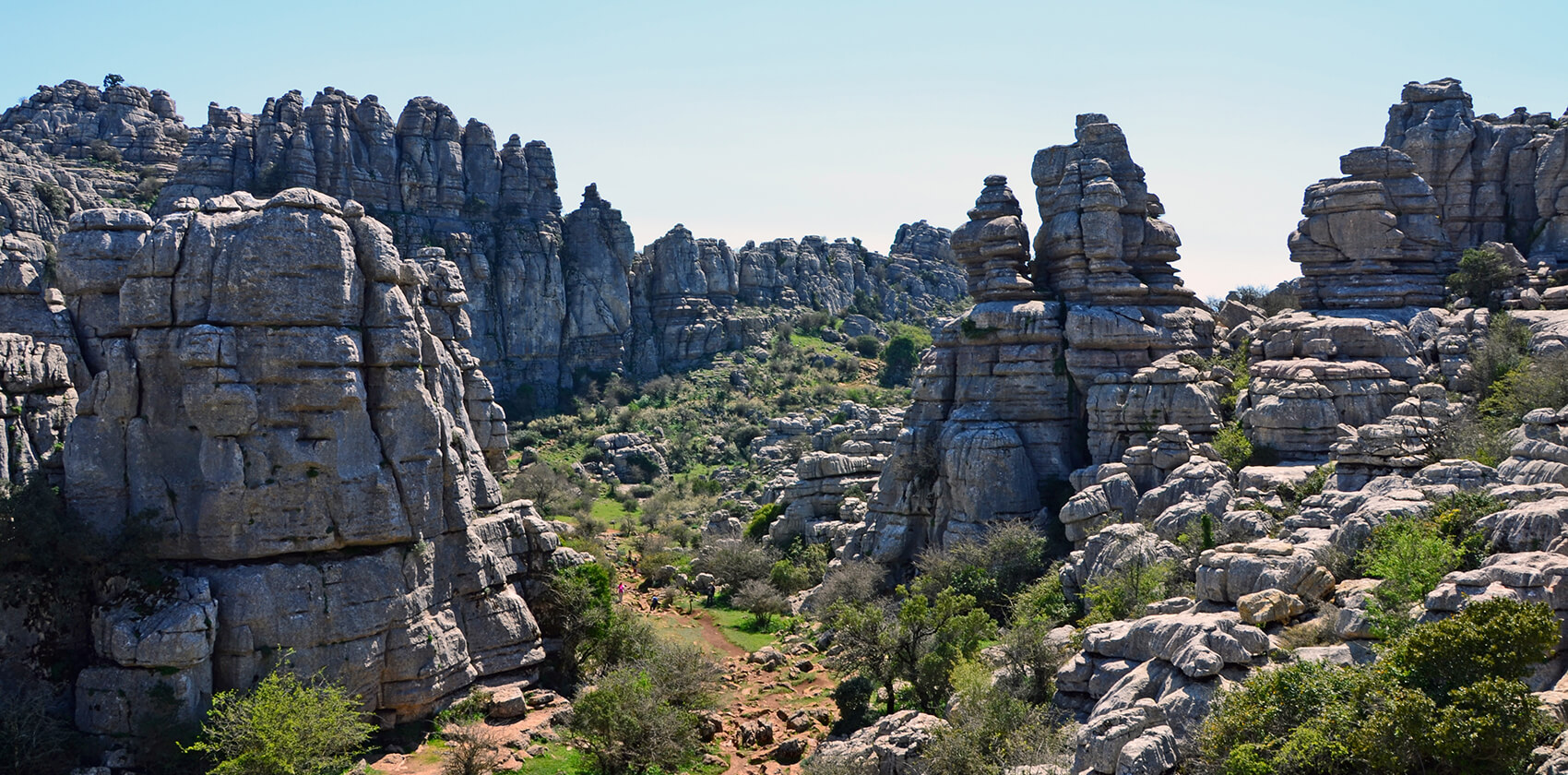 Name
La Cueva de El Toro
Date
2014-2015
Location
Antequera, Spain
Team
Pedro Gurriarán Daza, Salvador García Villalobos
Client
Conjunto Arqueológico Dólmenes De Antequera, Junta De Andalucía
Status
Built
Enclosure of La Cueva de El Toro in El Torcal de Antequera proclaimed the World Heritage Site
As part of the preparations done to achieve the proclamation of World Heritage Site by UNESCO, finally achieved on July 15th 2016, the Archaeological Ensemble of the Dolmens of Antequera commissioned us to design a new enclosure of la Cueva de El Toro to replace the existing one.
The importance and interest of this place is more than justified thanks to the work of archaeologists Dimas Martín Socas and María Dolores Camalich Massieu since 1977, carrying out various archaeological interventions that have allowed studying a stratigraphic range of 2.40 m, obtaining a general sequence of anthropic occupation of the Cave and the determination of the structural phases, consequence of the differentiated uses that occurred throughout its occupation. The excavations made it possible to obtain and study abundant ceramic, lithic, bone, textile material, as well as elements of personal decoration. It was also possible to analyze the archeofauna and archaeobotany of the cave and its surroundings.
The design of enclosure takes into account: durability and resistance, through the exclusive use of 10 mm thick plates with anti-rust treatment and paint, even so, in case of corrosion it will not affect its resistance and will acquire a patina according to ocher tones of the soil; the transparency, very important to allow the entry and exit of the bats, while allowing partial vision from the outside without the need to enter; the minimum affection on the rock, for this the holes and bars of the previous enclosure are used; security, proposing a hidden closure system in which the use of shears or cutting elements from the outside is prevented; the design, which tries to make the folding leaf disappear, and incorporates the proportions of the ammonites existing both on the ceiling of the Cave and in multiple areas of the Natural Area; and the flexibility of the design, capable of adapting to any shape without losing order.