Pier Fulham London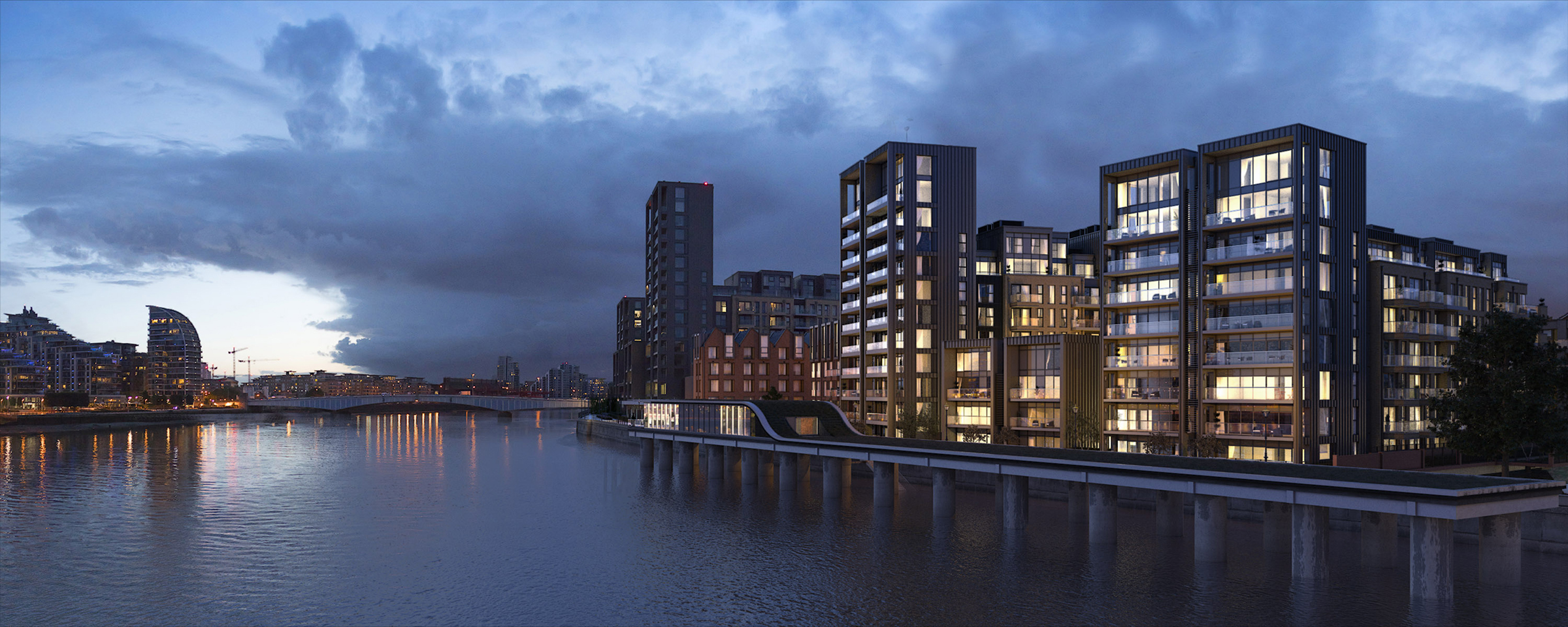 Name
Pier Fulham London
Date
2020
Location
London, United Kingdom
Team
Nataša Ivanišević, Katarina Kozlović
Client
Riverstone Living
Status
Concept Design
Interior Design of the Pier at Thames River in London, United Kingdom
The exceptional location of the Pier on the north bank of the river Thames is used as a starting point to activate all inner and outer surfaces for different events, thus transforming this marine structure into central part of new vibrant riverside community.
Adaptable inner areas are designed to host various events, lectures, conferences and art classes. The green outdoor platform, by setting up a glass fence, becomes outstanding place for picnics, outdoor exercise, entertainment and parties with a panoramic view to surroundings.




The interior space can be divided by movable panels into two separate rooms for various activities during the day. Stackable chairs and folding tables can be easily moved, allowing the areas to be completey transformed to a free open space.
The proposed palette of natural materials, warm colours and soft textures create a cosy, elegant ambience with a touch of timeless maritime accents, such as brass lighting fixtures and timber elements.