Restaurant Filini Hamburg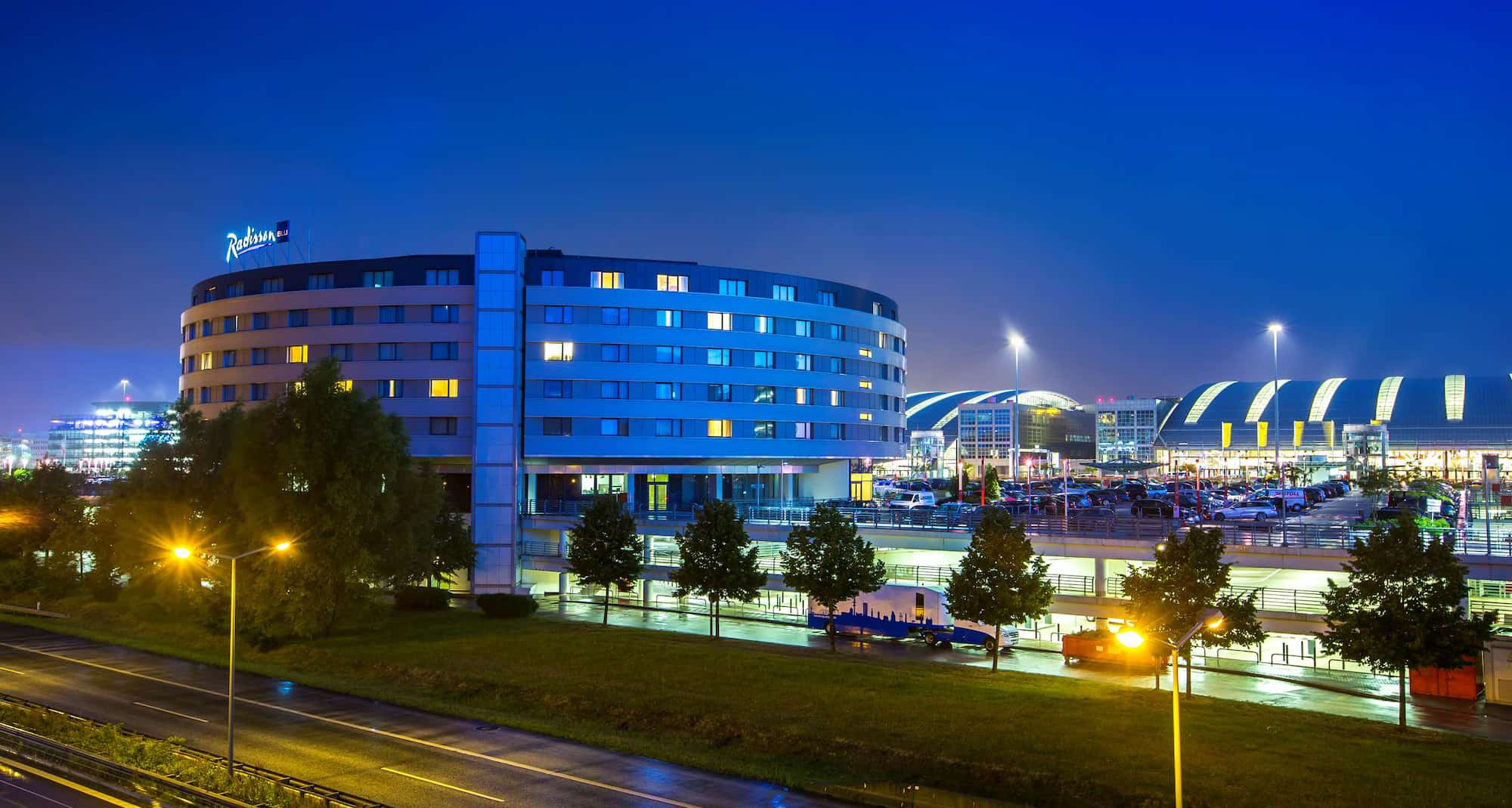 Name
Restaurant Filini Hamburg
Date
2017
Location
Hamburg, Germany
Team
Nataša Ivanišević, Sandra Barcons Planella, Jordi Parcet Comas
A&A Architects / Destila
A Pinch of Design
Client
Radisson Blu Hamburg Airport
Status
Concept Design
Interior Design of Filini Restaurant at Radisson Blu Airport Hotel in Hamburg, Germany
Located on the doorstep of the airport and only 9 kilometers from Hamburg's city center, Radisson Blu Airport Hotel offers a brilliant business and leisure stays. Combining sophistication with an inviting and warm atmosphere, the social spaces become an integral part of the Radisson Blu experience and give guests more opportunities to reflect, relax, socialize, indulge and get inspired.
Filini restaurant reflects the Italian way of living and a cosy, crowdy and noisy atmosphere under the Mediterreanean sun. Flooring, wall finishes and furniture design proposal, all together with lighting and decoration items provide guests with a spectacular sensation of arriving to a place of a rich, multiplied and vibrant ambience. Social spaces are set-up for various functions and types of guests, from business travellers, individuals or families, to resident clients.
Restaurant design offers a solid, authentic and sophisticated ambience for hotel guests to meet, chat, have a drink or dinner. A set of multi-functional spaces are created for all groups of customers to interact easily in the course of all-day use, each characterised with specific design features.





Filini provides a community feel, the concept of Italian family and friends gathered around a large communal table with food free for everyone to share and taste different flavours. The stylish and elegant atmosphere of Filini is rendered through thoughtful use of materials and furniture in each restaurant area.
Typology of public spaces are introduced, reflecting ambiences of Italian squares and streets, that lead to the more private areas which correspond to the organisation of a typical Italian house - named as kitchen, dining room, living room and individual room to provide a casual comfortable feel to the place. The public and private areas of the restaurant are connected with the service zone of corridors.