Castle of Marbella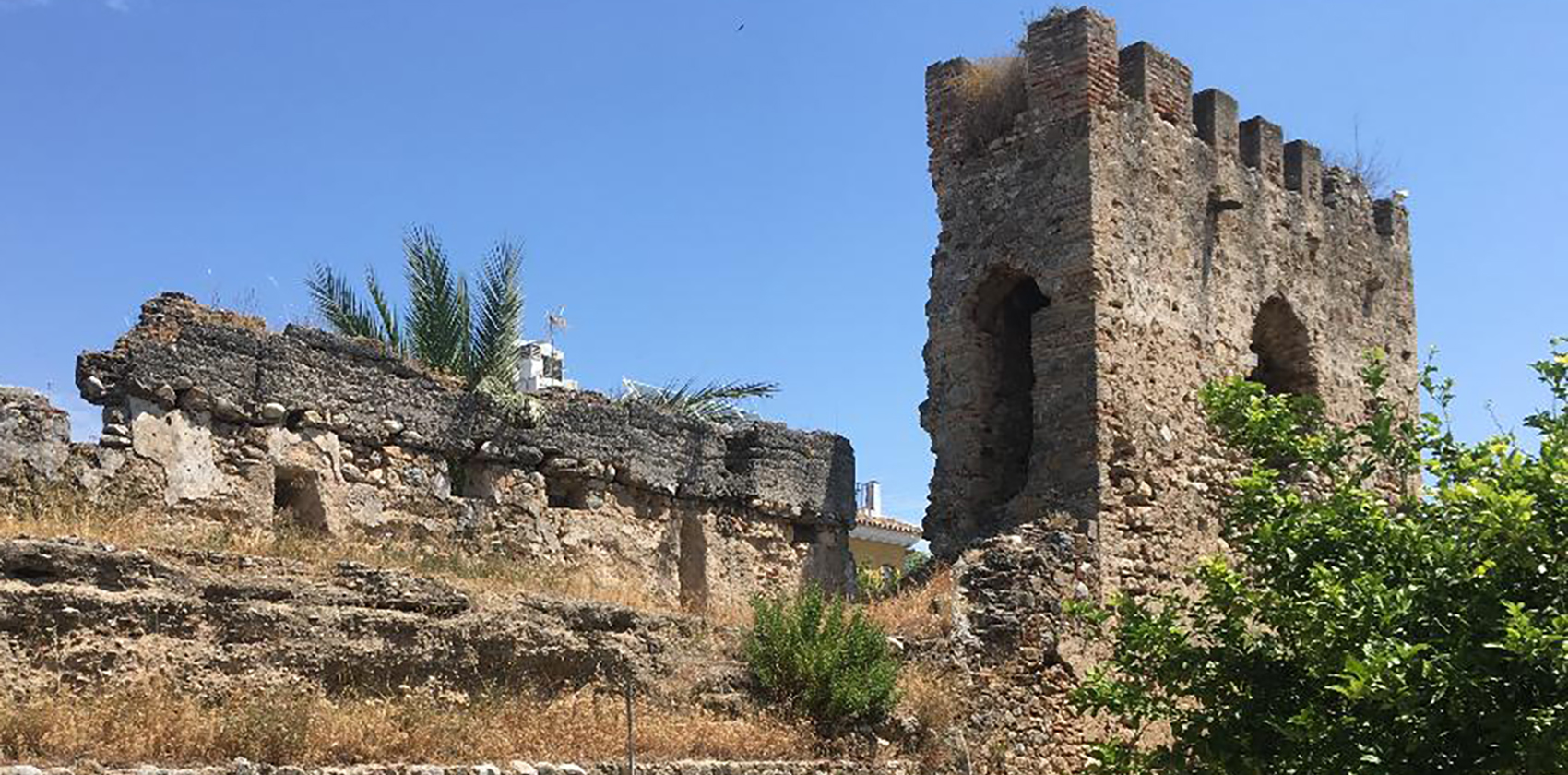 Name
Castle of Marbella
Date
2015-2019
Location
Marbella, Spain
Team
Pedro Gurriarán Daza, Salvador García Villalobos, Alejandra Daza González, Agnès Michel
Client
Excmo. Ayuntamiento de Marbella
Status
Execution Project
Study of the Perimeter Structures Walls and Execution Project for the Consolidation Works of the Castle of Marbella, Spain
The appearance that the walls and towers of the fortress present today is the result of endless reforms, repairs and restorations in a construction that is supposed to be more than a thousand years old. The architectural analysis of its walls is a complex task that has been preliminarily anticipated in 2015 by the architects Pedro Gurriarán Daza and Salvador García Villalobos in the Master Plan document.
The result is a first and brief analysis of the different types of rigs. We observe an infinity of construction solutions and materials, some of a marked contemporary nature that are part of recent actions, and the case of improvised consolidations or recreations with little base, such as the merlons that crown the walls in the lane of Art Street, is very evident.
Within the set of actions to be carried out, the study of perimeter structures in their different aspects is a fundamental part of the analysis, and is also the line of research in which the greatest methodical efforts are planned. This has given rise to certain interpretations about the origins of the Castle of Marbella, beyond the readings that the copious and always essential written documentation admits.






The execution project for the consolidation works carried out in 2019 intervenes in the oldest part of the castle, which presents ashlar masonry of Caliphate Islamic origin from the 10th century and Roman origin from the 1st century, as well as Nasrid mud walls from the 14th century. In the project, the materials are restored, maintaining the original appearance of the castle as a mixture of construction phases, and inappropriate elements such as the merlons invented in the 20th century are eliminated.