Church of SS. Peter and Paul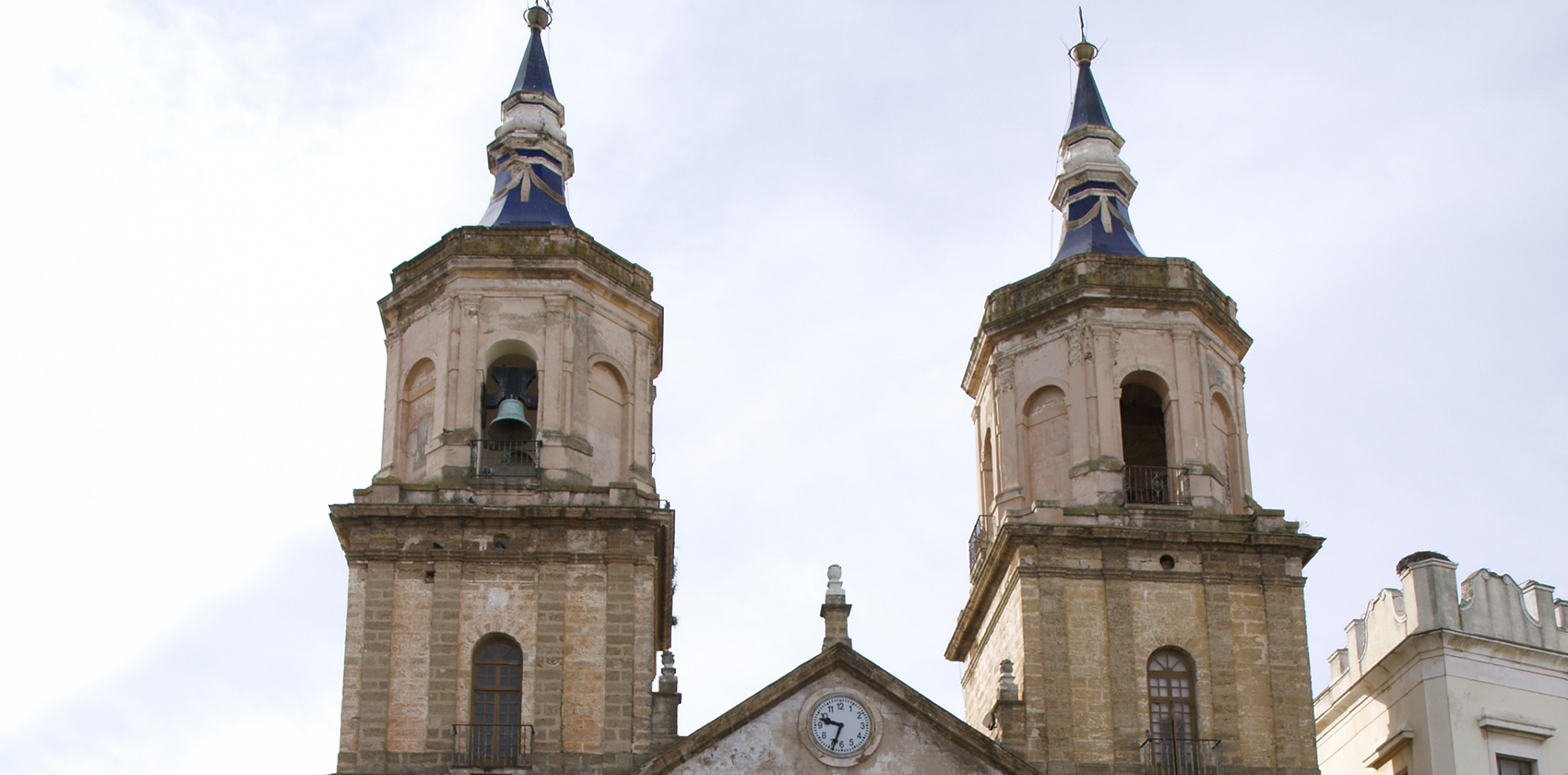 Name
Church of SS. Peter and Paul
Date
2008
Location
Cadiz, Spain
Team
Pedro Gurriarán Daza, Salvador Garcia Villalobos
Client
Delegación Territorial de Cultura, Turismo y Deporte de la Junta de Andalucía de Cádiz, Servicio de Bienes Culturales, Departamento de Protección del Patrimonio Histórico
Status
Completed
Declaration of Cultural Heritage Asset of the Parochial Church of Saint Peter and Saint Paul in San Fernando, Spain
The Main Parish Church of Saint Peter and Saint Paul in San Fernando was erected in the second half of the 18th century, giving rise to a work of unquestionable architectural value, in which the harmonious symbiosis between the late-baroque forms and the already prevailing neoclassical style stands out in that time With this Registration of Cultural Heritage Asset the importance of this church is recognized, not only for its architectural value, where we witness an exquisite pairing between late-baroque and neoclassical style, but also for its birth at a time fundamental to the history of this city and neighboring Cádiz.
Furthermore, with this protection, we intend to preserve a spatial area of ​​unquestionable importance, which has been the focus and benchmark of local urban planning for centuries, and which allows us to guarantee the visual protection of the temple and its appreciation and study in a respectful way.



All these aspects have come to shape the environment of the island's main church, which in its current formalization, and as we referred at the time, is defined by the following conditions:
• Existence of the Royal Street as an important northern border of the plot, physically disconnecting it from the Main Church Square.
• Secondary character of the other surrounding roads of the church parcel.
• Excessive height of some recently built properties in the immediate surroundings of the church.
This perimeter protection will try to preserve, above all, the primitive visual relationship existing between the parish church and its surroundings, nowadays certainly lost and sifted by new constructions of disproportionate volume.