Ramparts of Albacar Ronda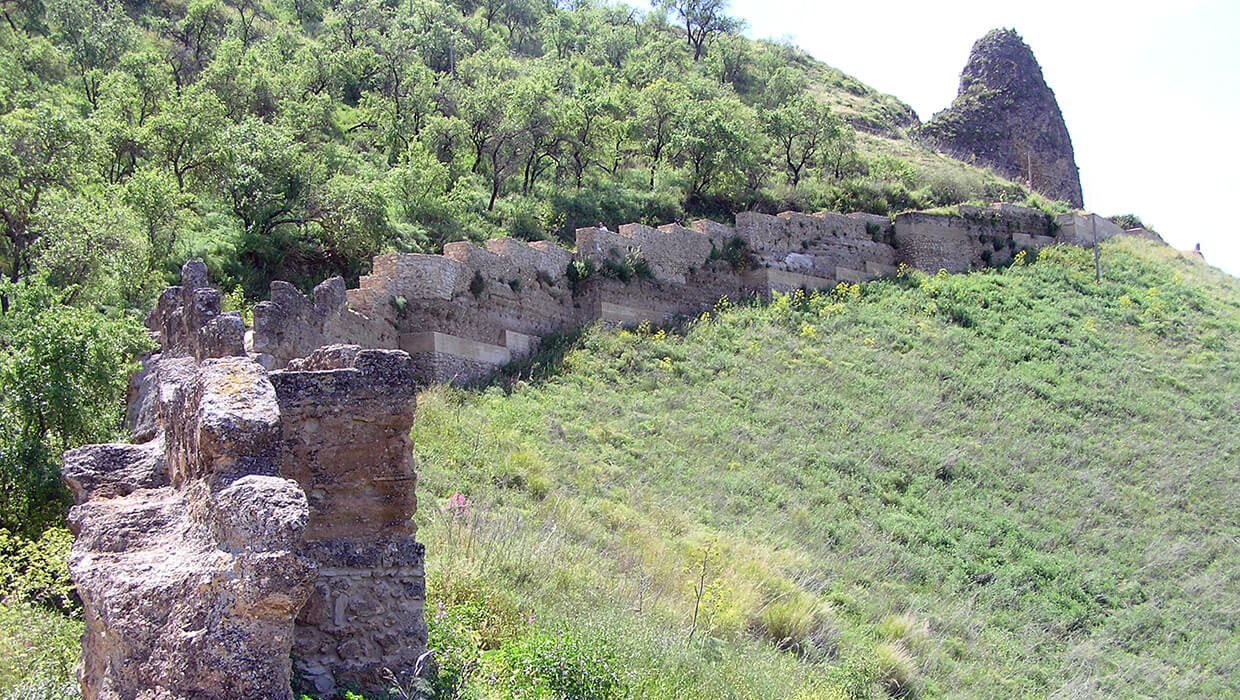 Name
Ramparts of Albacar Ronda
Date
2004
Location
Ronda, Spain
Team
Pedro Gurriarán Daza, Salvador Garcia Villalobos
Client
Excmo. Ayuntamiento de Ronda
Status
Ejecutado
Restoration and Valorisation Project of the Ramparts of Albacar and Gates of Christ and Wind in Ronda, Spain
The conservation works carried out on these monuments aim to maintain its architectural and structural entity, in addition to recovering a correct historical image in accordance with the importance of one of the most outstanding medieval constructions in the city of Ronda. Likewise, the recovery of the path that runs parallel to the Islamic ramparts is proposed, which represents a pathway of high environmental value that allows transit along the foot of the rocks of Ronda to the mills of the Guadalevín river.
In this way, the objectives set exceed the purely technical work to influence the treatment of these structures and their surroundings as elements endowed with a high landscape value. And we must bear in mind that the character of observation point over the fertile plain and the immediate Tajo, and the layout of the remains along the slope with about 200 meters length, provide these structures with an extreme environmental singularity that affects in the understanding of monument and place as a single project entity.









On the other hand, these very special characteristics imply a traditional identification of the citizen with the monument through a precise constructive and volumetric image. Its deterioration for various reasons over time are going to tackle these rehabilitation works, recovering it according to the scientific research with a consequent technical intervention.
In addition, we will try to highlight the own patrimonial value that these defensive works possess, which goes beyond the local sphere, by representing an interesting example of Andalusian military architecture from the Nasrid period. All these circumstances must affect their own management and knowledge through a correct assessment that includes both their disclosure - at a general and specialized level - and their inclusion in cultural and natural tourism circuits.